Keep up with the latest conference information.
What's New?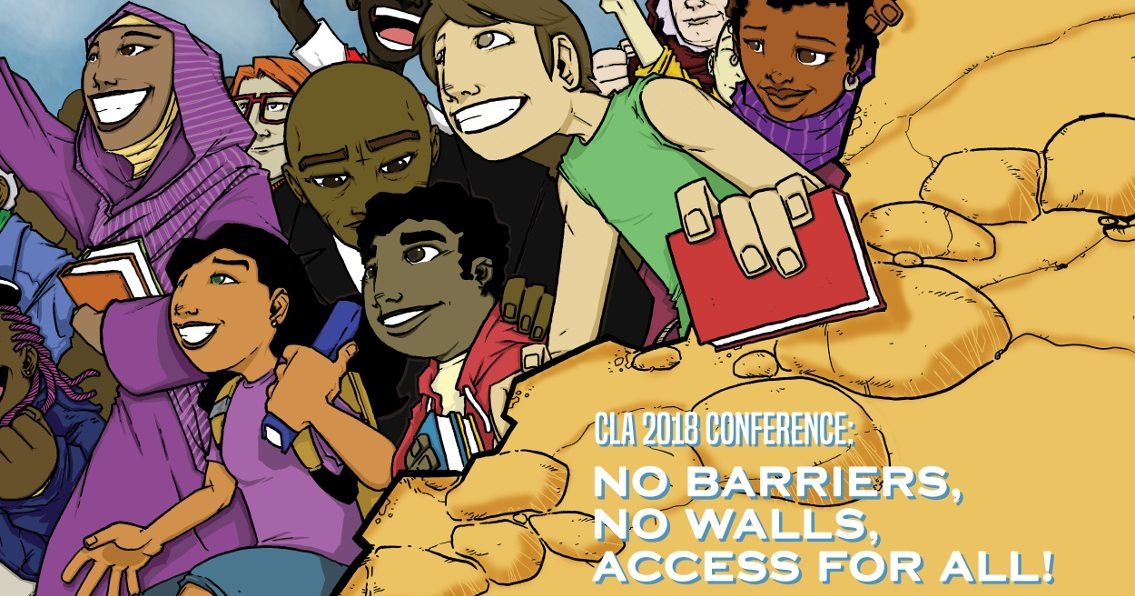 Welcome to CLA Annual Conference 2018
Welcome to the 2018 California Library Association Annual Conference. Our conference theme this year is, "No Barriers. No Walls. Access for All."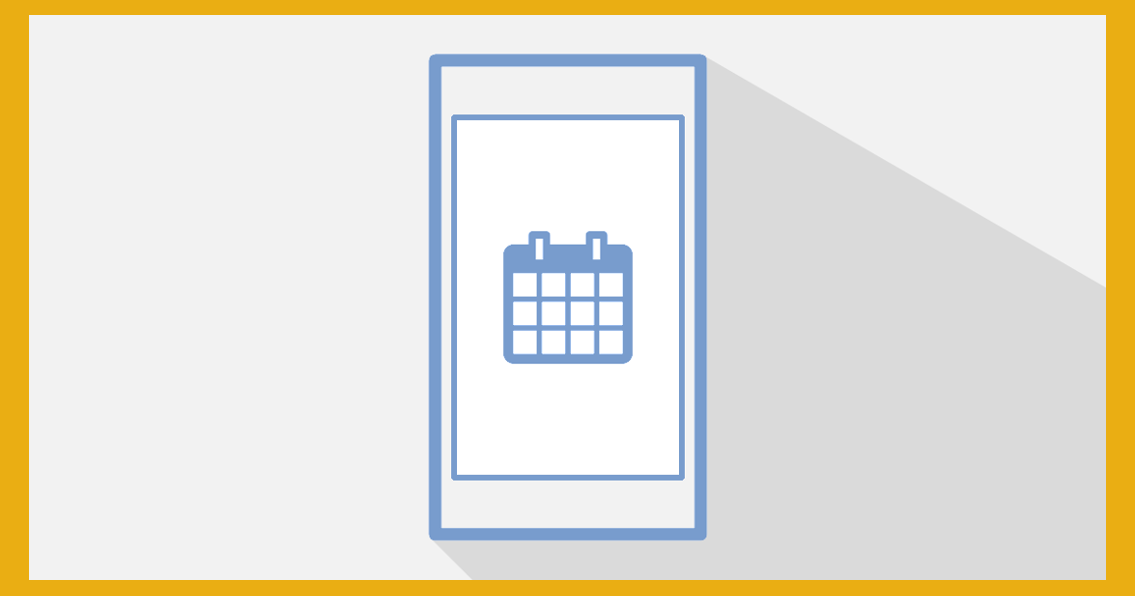 Conference Planner is Live!
The online version of the conference planner is now available! Access the conference planner today and start organizing your personal agenda for the 2018 CLA Conference.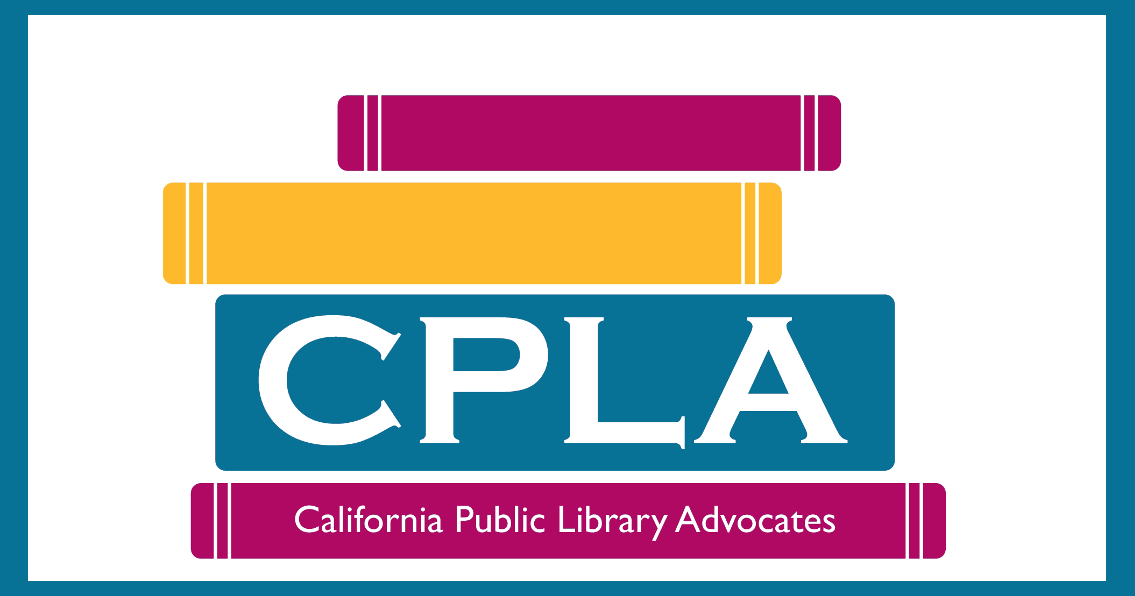 CPLA Dinner Details (Coming Soon!)
The 2018 California Public Library Advocates (CPLA) Awards Dinner is on Friday, November 9, 6 – 8 PM, and honors and celebrates outstanding library advocates throughout our state.