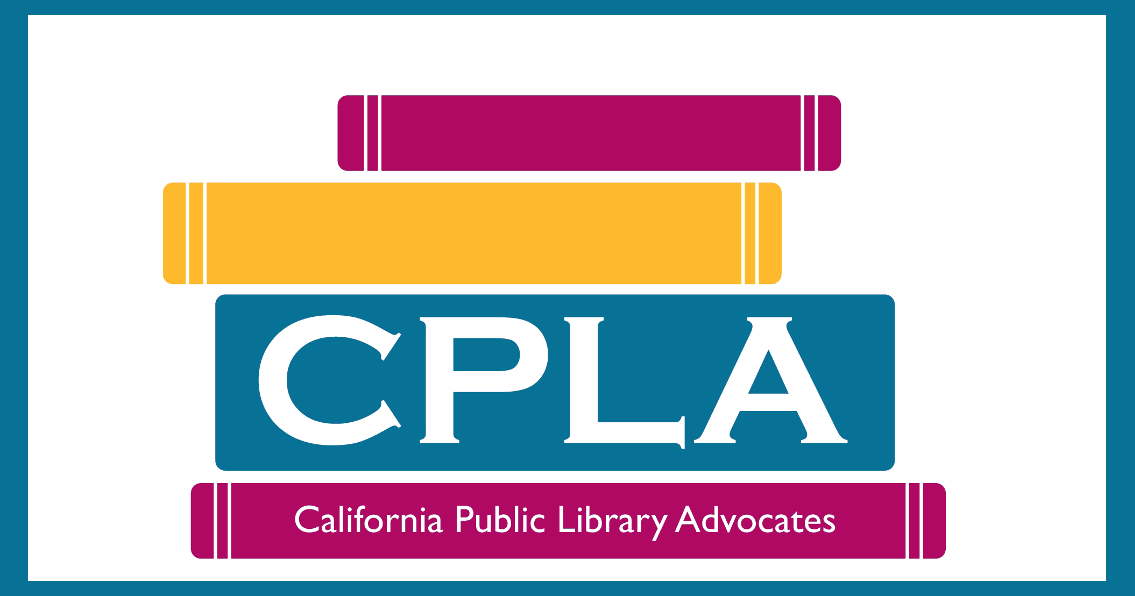 Attend the CPLA Dinner
The 2018 California Public Library Advocates (CPLA) Awards Dinner honors and celebrates outstanding library advocates throughout our state. Join librarians, media experts, legislators, trustees, commissioners as well as Friends and Foundation donors at an event that recognizes those who go the extra mile in demonstrating their dedication to and support of California libraries! Come hear their inspiring stories.
The dinner is on Friday, November 9, 2018, 6:00 PM – 8:00 PM.
Questions?
For more information about the 2018 CPLA Awards Dinner, contact Deborah Doyle at zorrah@gmail.com.
CPLA: Strengthening California Libraries through Advocacy and Education