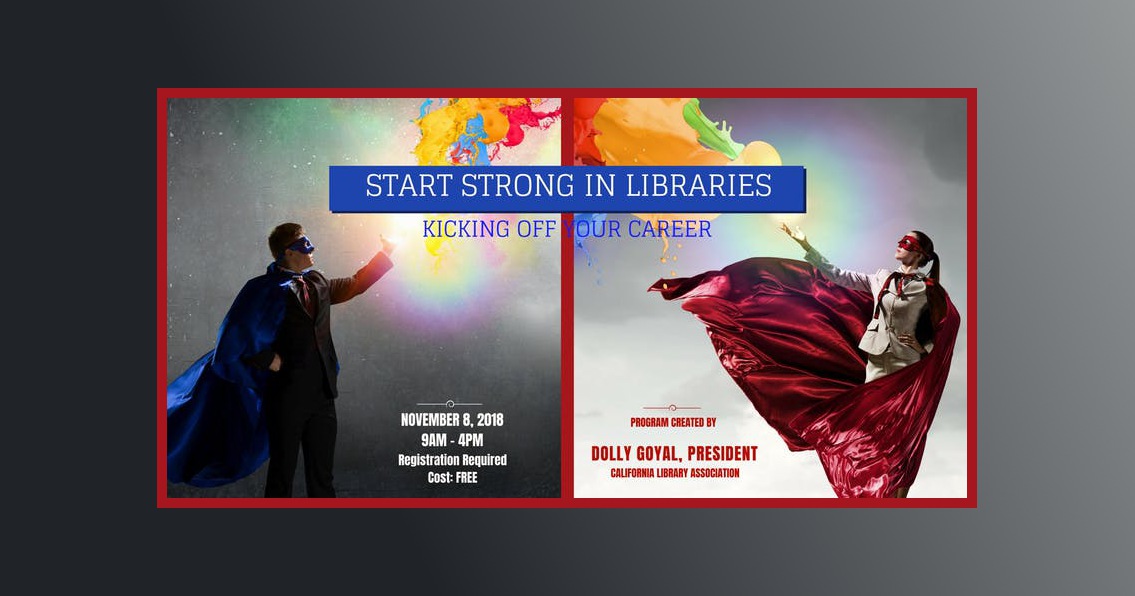 Start Your Career Strong: Thursday, November 8
Are you new to the library profession? Start your conference and your career strong by joining us on Thursday, November 8 for Start Strong In Libraries: Kicking Off Your Library Career! This all-day session provides library school students, new librarians, paraprofessionals, or those interested in working in libraries, with a free introductory training day focused on starting strong in libraries.
Lunch Included, Registration Required
Boxed lunch is included. Registration is required. Access registration and additional information.
Don't miss this unique opportunity to Start Strong in your career in libraries!