Download our complete program (pdf) or browse through it using the issuu flipbook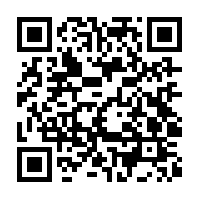 below (click or tap on the flipbook to open it in full-screen mode).
If you have a smartphone, you can also access program info via our boopsie app (http://clanet.boopsie.com/).
PLEASE NOTE: The three workshops listed on page 16 of the preliminary program are by INVITATION ONLY! They are not open to anyone who wants to attend. Please read the descriptions carefully for contact information if you are interested in being considered. The State Library Breakfast is open to any conference attendee who purchases a ticket to this meal event.
---
"Excellent keynote for opening session! Great way to start off the conference!"
–2012 Conference Attendee