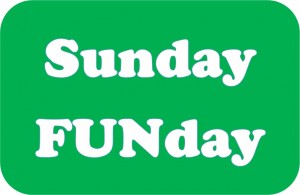 Conferences are pretty typical, right? Keynotes, sessions, meetings, workshops… But as you know, our 2015 Annual Conference is changing the way we do things and that's why we've added Sunday FUNday. It's a whole day dedicated to having fun while doing some informal networking with your library colleagues from around the state, and giving you the chance to experience something quintessential Southern California. So coordinate with a group of friends (or don't, and make some new friends!) and register to sign up. Space is limited, so reserve your spot early!
Please note:
Sunday FUNday activities are non-refundable.
Sunday FUNday tickets must be collected from the registration desk by the close of onsite registration at 2:00pm, Saturday, November 7.
Get Your Flea On! Rose Bowl Flea Market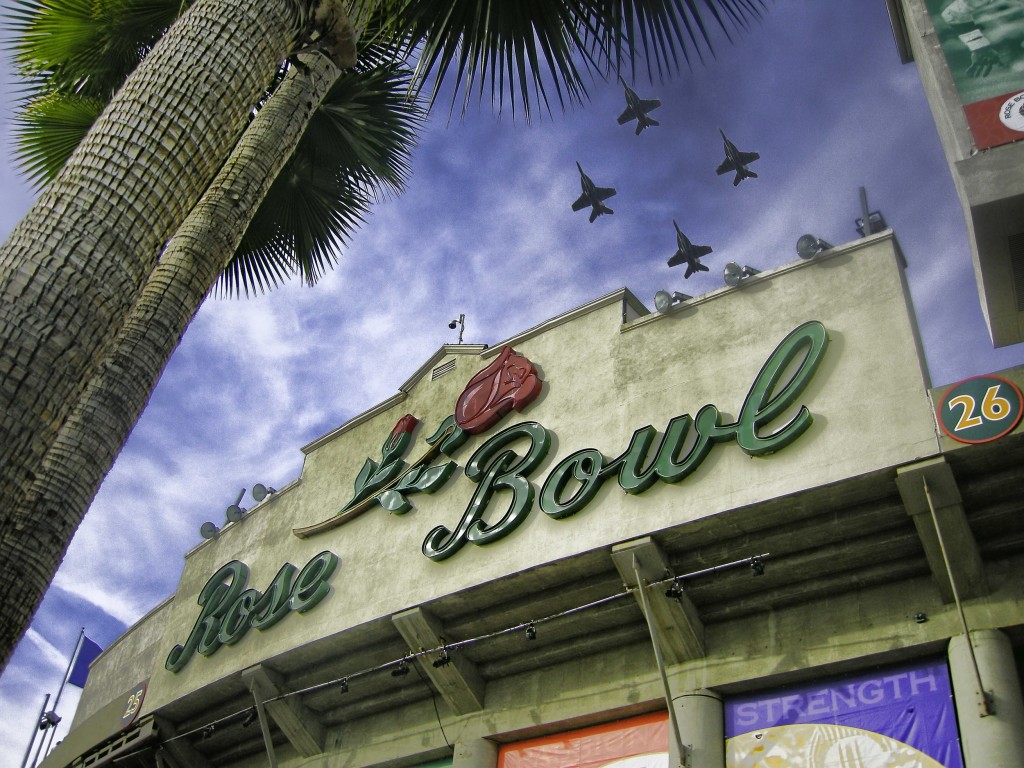 The Rose Bowl Flea Market is one of the largest fleas in the world, featuring over 2500 vendors. Shoppers come from all over the world to experience the spectacle and now you can do the same with your library colleagues from across the state. Your ticket includes access to the market and comfortable transportation from the Convention Center and back. Ticketed event.
Sunday, November 8 | 9:00am-1:30pm
$30 per person
Get Your Walk On! Pasadena Civic Center Area Walking Tour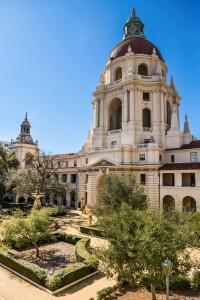 Chances are that by Sunday, you won't have had an opportunity to explore the neighborhood that you've been in for days, but this activity will take care of that! This walking tour of Pasadena's Civic Center will be expertly guided by Pasadena Heritage, so you'll get an up close and personal look at the architecture of this fascinating neighborhood, recently listed on the National Register of Historic Places. Included in the tour are the Italian Renaissance Revival City Hall and its famous garden, as well as the newly restored Central Library designed by Myron Hunt. You'll meet the docent in front of the steps of the Civic Auditorium on Green Street, next to the Convention Center Exhibit Hall. (Note: the library will be closed on Sunday, so be sure to visit prior to the tour!) Ticketed event.
Sunday, November 8 | 9:00am-10:30am
$12 per person
Get Your Lit On! Downtown Los Angeles Literary Tour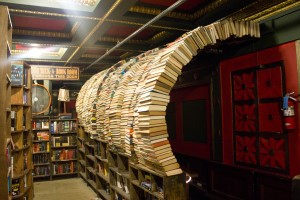 You can't spend all weekend so close to Los Angeles without taking a trip to downtown LA to see its literary sites. Join us as we hop on the Metro Gold Line to the Red Line for a Downtown LA Literary Tour. Our first stop is The Last Bookstore, California's largest new and used bookstore. Occupying a 20,000 square foot loft in Downtown, The Last Bookstore is a must-see for any bibliophile. We'll have a special tour of the space featuring some behind-the-scenes information about how the bookstore operates. After some time for shopping, we'll walk a few blocks to Los Angeles Public Library's Central Library for a tour of the building before it opens up to the public. The building comprises both the original 1926 library as well as a 1993 addition, and is both a Los Angeles Historic Cultural Monument and on the National Registry of Historic Places. Ticketed event.
Sunday, November 8 | 9:00am-2:00pm
$10 per person