---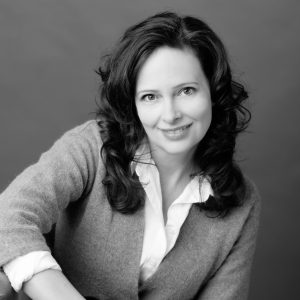 Amy Allgeyer's debut contemporary YA Novel  is Dig Too Deep. She is also an architect, who spends her days remodeling hundred year-old homes in Idaho, where she lives with her son, a feral house cat, and a fake owl named Alan.
---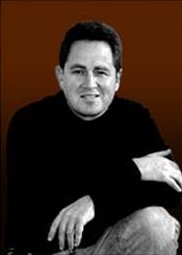 Mark Arax is an investigative reporter and award-winning author. His Los Angeles Times stories revealing state sanctioned murder and cover-up in California prisons were praised by The Nation magazine as "one of the great journalistic achievements of the decade." He is author of three books and working on a book about California's water wars.
---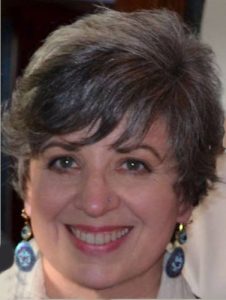 Carla Baku writes award-winning fiction, poetry, and creative nonfiction, which has been featured in various literary magazines, including Narrative, Calyx, and PMS. Her first novel is Chasing Down the Moon. She's also the author of a new post-apocalyptic series called After the Pretty Pox, writing under the pen name August Ansel.
---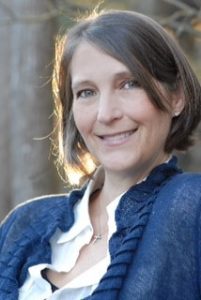 Lisa M. Bakos is an author and advocate of picture books for children of all ages including Too Many Moose. She enjoys writing books when not taking care of her loving but slightly crazy family, including, but not limited to, her husband, three kids, two dogs, and three cats.
---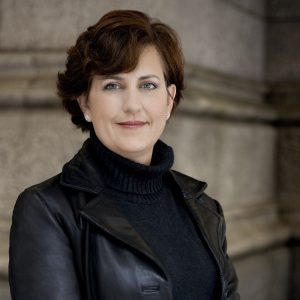 Allison Brennan is an American best-selling writer of romantic thriller novels including The Lost Girls and Poisonous.
---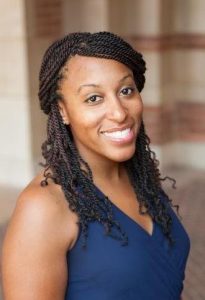 Janay Brown-Wood's first picture book Imani's Moon was the winner of the NAESP Children's Book of the Year Award, is a Northern CA ACL 2014 Distinguished Book, and a Reading Is Fundamental (RIF) Multicultural Book pick for 2015. He second book Grandma's Tiny House is forthcoming.
---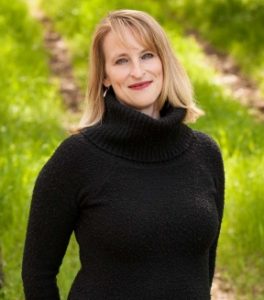 Lynn Carthage is the author of the Arnaud Legacy trilogy from Kensington Books. Her books are Haunted, Betrayed and Avenged, which will launch in February 2017. Haunted has been called "spooky and fun" and Avenged has been called "a deliciously creepy, atmospheric mystery."
---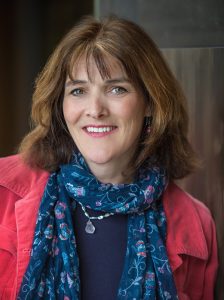 E. Conran (Amanda) works as a freelance editor, a children's book specialist, school book fair booktalker and children's book club facilitator. The Lost Celt, is her first middle grade novel.
---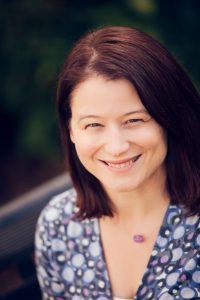 Kim Culbertson is author of the YA novels Songs for a Teenage Nomad, Instructions for a Broken Heart, which won the 2012 Northern California Book Award, Catch a Falling Star and The Possibility of Now. Scholastic will publish Kim's fifth YA novel, The Wonder of Us, in the summer of 2017.
---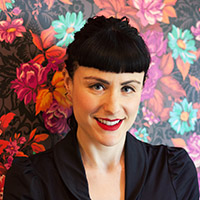 Jill Diamond's debut middle grade novel and the first book in the Lou Lou and Pea series is Lou Lou and Pea and the Mural Mystery. When she's not writing middle grade fiction, Jill practices law, dreams about her next travels, eats soft serve ice cream, and wears cowboy boots.
---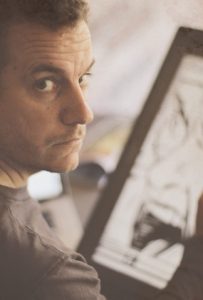 Nick Dragota is the artist and co-creator, along with writer Jonathan Hickman, of the breakout hit of 2013, East of West. Dragotta also worked on FF at Marvel Comics, the landmark run of X-Statix with Peter Milligan and many other of the top Marvel characters such as Captain America, Spider-Man, the X-Men and he is the co-creator of Howtoons.
---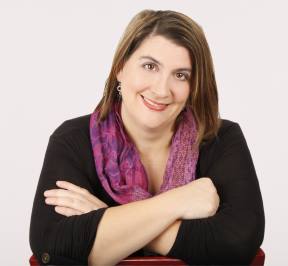 Jennifer Fosberry is the author of Isabella: Girl in Charge. She is a science geek turned children's book writer. After running away to Costa Rica, she returned to the San Francisco Bay area with her husband and three children to read, write, and try to get out of doing housework.
---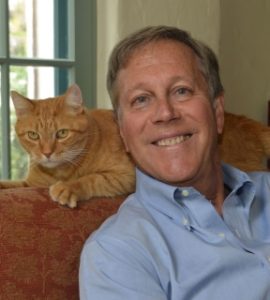 Dana Gioia is the Poet Laureate of California. An internationally recognized poet and critic, he is the author of five collections of verse, including Interrogations at Noon, which won the American Book Award, and 99 Poems: New & Selected. His critical collections include Can Poetry Matter?, a finalist for the National Book Critics Award.
---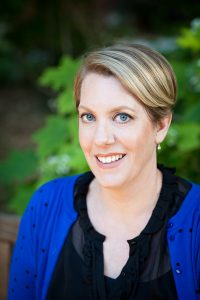 K.C. Held is author of the young adult mystery Holding Court. Born and raised in California with stopovers in Honduras, Mexico, and France, she holds an MFA in costume design and has worked as a freelance costumer in opera, theater, film, and television.
---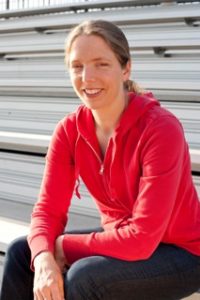 Lindsay Holland's debut YA novel, The Counterfeit Family Tree of Vee Crawford-Wong, was published in 2013 and for unknown reasons has not yet been made into a major motion picture. She used to teach high school English and coach water polo.
---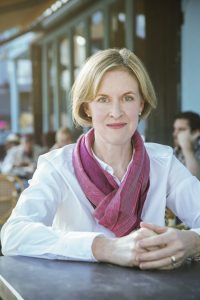 Ann Jacobus is the author of Romancing the Dark in the City of Light (MacMillan 2015). She has an MFA in Writing for children and young adults from Vermont College of Fine Arts and lives in San Francisco where she suicide crisis-line volunteer.
---
Gordon Jack's first novel is The Boomerang Effect. He always wanted to be a writer. While working towards this goal, he had jobs as an advertising copywriter, English teacher, high school librarian, and semi-professional dog walker.
---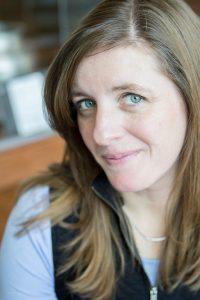 Janet Sumner Johnson's first novel is The Last Great Adventure of the PB&J Society. Though her full-time occupation as evil tyrant/benevolent dictator (aka mom) takes most of her time, she sneaks in writing at night when her inner funny bone is fully unleashed.
---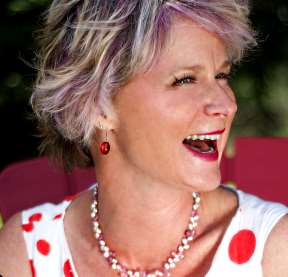 Bitsy Kemper is someone you may have seen on CNN, heard her on CBS National Radio, or read the nationally-syndicated newspaper column she used to co-write. Now a 15-time author, she has written picture books, chapter books, and middle grade/YA, including Budgeting, Spending and Saving.
---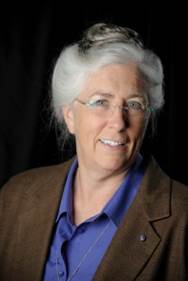 Laurie R. King is a New York Times bestselling author of 25 novels and other works.  Her recently reprinted Kate Martinelli series, includes The Art of Detection, winner of the LAMBDA award, and highlights critical city and California issues. She was inducted into the Baker Street Irregulars in 2010, as "The Red Circle."
---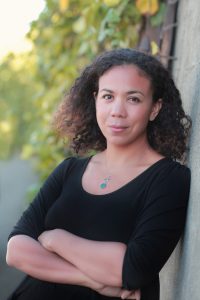 Stephanie Kuehn is the critically acclaimed author of four young adult novels, including Charm & Strange, which won the ALA's William C. Morris Award for best debut novel. Booklist has praised her work as "Intelligent, compulsively readable literary fiction with a dark twist."
---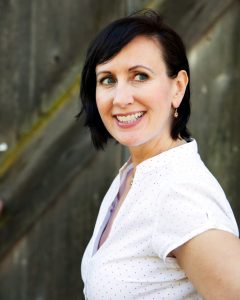 Christy Lenzi writes historical fiction for young adults and her debut novel is Stone Field. It has been called "Dark and sorrowful … mature and sizzling YA historical fiction" and BCCB gives it a starred review.
---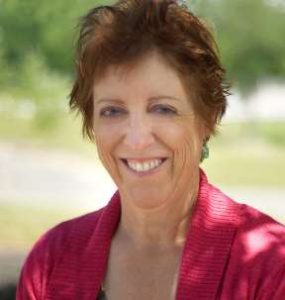 Lori Mortensen is an award-winning children's book author of more than 70 books and over 350 stories and articles. Recent releases include Chicken Lily, Mousequerade Ball, and Cowpoke Clyde Rides the Range a sequel to Cowpoke Clyde & Dirty Dawg, one of Amazon's best picture books of 2013.
---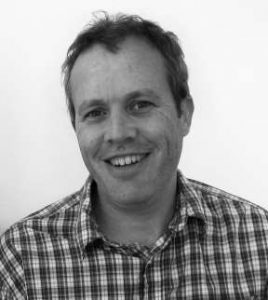 Tucker Nichols is an artist whose work has been featured in many museums, galleries and publications. He is the co-author, with his brother Jon Nichols, of the children's book Crabtree.

---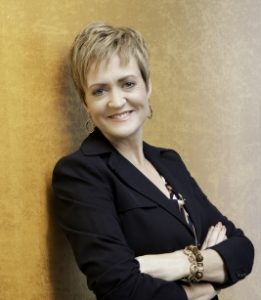 Brenda Novak is a New York Times and USA Today Bestselling Author and author of more than fifty books. A five-time Rita nominee, she has won many awards, including the National Reader's Choice, the Bookseller's Best, the Book Buyer's Best, the Daphne, and the Silver Bullet.
---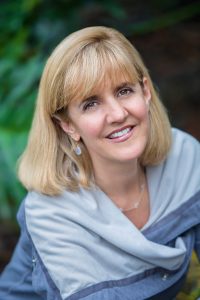 Annemarie O'Brien teaches creative writing courses at UC Berkeley, Stanford, and Pixar and advocates for literacy and empowering girls as a Writer Ambassador for Room to Read. Lara's Gift is her award-winning debut middle grade novel.
---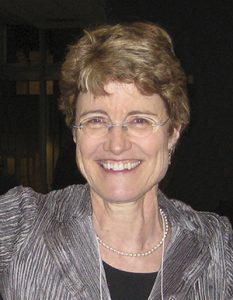 Elizabeth Partridge is the author of more than a dozen book, including Marching to Freedom: Walk Together, Children, and Don't You Grow Weary, as well as biographies of Dorothea Lange, Woody Guthrie, and John Lennon. Her many book honors include the National Book Award Finalist and the Los Angeles Times Book Prize.
---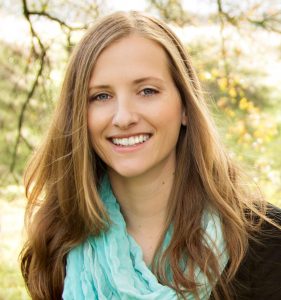 Parker Peevyhouse writes fiction about teens in unusual situations. Her first novel, Where Future Ends, chronicles a future in which our world collides with another. She works at a junior/senior high school and volunteers with teens.
---
Gayle E. Pitman writes children's books and engages in other forms of subversive creativity. Her debut picture book, This Day in June, won the 2015 ALA Stonewall Award, was a Rainbow List Top Ten pick, and won the IRA's 2014 Notable Books for a Global Society Award.
---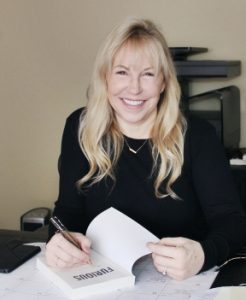 T.R. (Theresa) Ragan is a New York Times, USA Today, and Wall Street Journal Bestselling author. Her Lizzy Gardner series has received tremendous praise. She has sold over two million e-books and has been mentioned in the Wall Street Journal, the L.A. Times, PC Magazine, Huffington Post, and Publishers Weekly.
---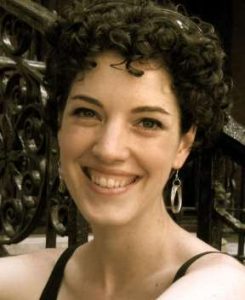 Katherine Roy wrote and illustrated her first book, Neighborhood Sharks, which received the 2015 John and Patricia Beatty Award and was named a Robert F. Sibert Honor Book. Katherine is also the illustrator for The Expeditioners series by S. S. Taylor. Forthcoming books include How to Be an Elephant.
---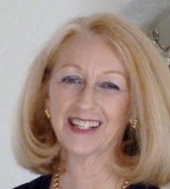 Elaine Russell, author of Martin McMillan and the Sacred Stones, began writing adult and children's fiction over twenty years ago, finding her true vocation at last. Her books have won numerous awards. She loves traveling and most of her novels are based in part on places she has visited.
---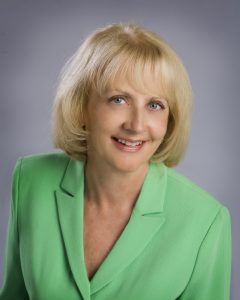 Cindy Sample's national bestselling mystery series, includes Dying for a Date, Dying for a Dance, Dying for a Daiquiri, Dying for a Dude and Dying for a Donut. Cindy is a four-time nominee for the LEFTY Award for Best Humorous Mystery and winner of the NCPA Best Fiction Award.
---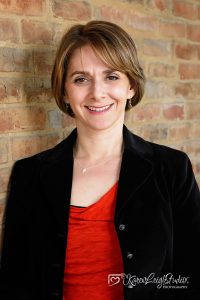 Laura Shovan is a former editor for Little Patuxent Review and editor of two poetry anthologies. Her chapbook, Mountain, Log, Salt and Stone, won the inaugural . Laura works with young writers as a Maryland State Arts Council poet-in-the-schools. The Last Fifth Grade of Emerson Elementary is her debut novel-in-verse for children.
---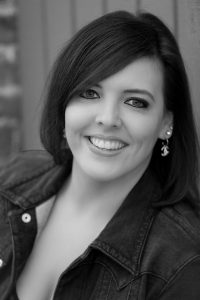 Jessica Taylor adores dangerous girls, atmospheric settings, and characters who sneak out late at night. Her debut novel, Wandering Wild, received a starred review from VOYA. Her next two novels, starting with A Map for Lost Girls, will be published in 2018 and 2019 by Dial/Penguin.
---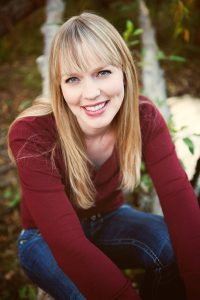 Kasie West is the author of six books through HarperTeen and Scholastic, some which have received a starred review, a Whitney award, YALSA recognition, and a Junior Library Guild award. She has more books on the way through Scholastic and Harper.
---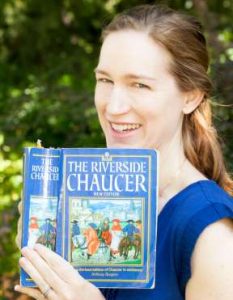 Kim Zarins's newly released YA contemporary retelling of Chaucer's Canterbury Tales, Sometimes We Tell the Truth, was called by School Library Journal "An updated version of Chaucer's classic that will appeal to fans of Rainbow Rowell and David Levithan."
---